Visiting a bathroom / toilet is an essential part of our everyday. With a prolong period of high usage, it is no wonder that it breaks down more often compared to the rest of the house.
Common Toilet Repair Works
As plumbers, we attend to many of the problems home owners faced on their water leak and pipe issues on a daily basis. Below are some of the common problems we get more often from home owners.
Clogged Toilets / Toilet Bowl / Basin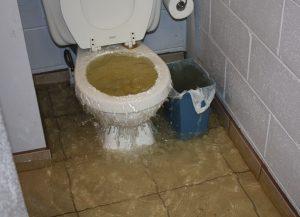 This is one of the most common problem home owners faced. The most probable cause for a clogged toilet bowl problem is that drainage that flushes both water and waste is being choked.
Plumbing Services: Once we have identified the problem which is a clogged drainage,  we will use high pressured specialised plumbs to flush the affected drainage.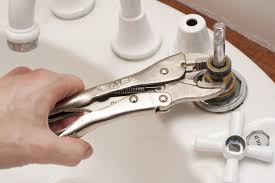 A broken tap handle is next most common problem home owners face. This is usually caused by a prolong usage leading to wear and tear.
Plumbing Services: Changing of the entire tap is usually the best fix. By tightening the loose nut and screws that caused the broken tap handle is short term fix which we do not recommend to avoid further break downs.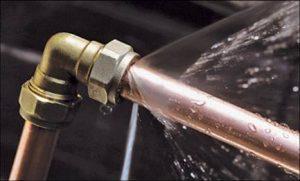 Leaking water pipes are usually cause by loose connecting joints. This usually happens after a prolong usage which is a common wear and tear issue.
Plumbing Services: We will first need to inspect and identify that the cause of the leak is due to a loose connect joint. We will proceed to replace the existing joint with a new joint to stop the water leaking
Common Toilet Cistern Problem
Toilet Cistern (Toilet Bowl Water Tank)  problems are what home owners commonly faced. Problems such as sunken flush button, broken flush handle to broken cistern mechanism usually what we face on a regular basis.
Many of these problems are common wear and tear problems home owners face and that it is caused by prolong usage leading to them being broken.
Sunken / Stuck Toilet Flush Button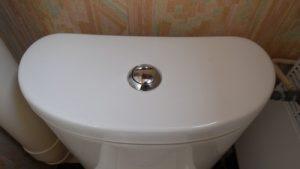 Broken Toilet Flush Mechanism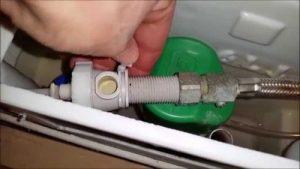 Broken Toilet Flush Handle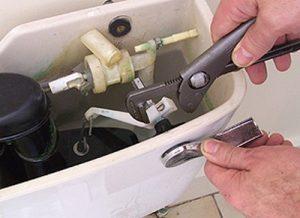 What Our Customers Are Saying ?
I got them to fix a leaking tap. They were punctual and price was agreed upon before coming over. Advised me on my options before starting to work on the problem. Thumbs up to ah tan and team for the professional tips and wonderful experience


very friendly plumber. Thank you ah tan and team


Knowledgable and fair priced. Not the cheapest but no hidden cost etc.

Kitchen drainage pipe was clogged. Called urgently after 9pm and they despatched this experienced uncle plumber to resolve my clogged pipe. Despite my infrastructure he was able to drill a round hole through my cupboard so in the future I have clear unobstructed access to my drainage for future maintenance. Paid a bit more for after hours but got the job done to my satisfaction