Water Heater Repair & Installation | Plumber Singapore
Water Heater
Water heater helps provide warm water to home on a daily basis. With more home owners spending more on their renovation to make heir home a more comfortable and relaxing place to stay in, water heaters becomes a part of their necessity.
Types Of Water Heater
In Singapore, home owners are given a number of choices for their water heater system. It is important to understand the pros and cons of each available system before committing to the right one.
Instant Water Heater
Instant heaters are the most commonly found in many of the homes in Singapore. As the easiest choice of installation and Low pricing, it is often the preferred option for many home owners.
Benefits Of Instant Heater
Easy to install
Low cost
Cons of Instant Heater
Low water pressure
Water not warm enough
Many home owners these days look forward to installing a rain shower set in their bathroom. The strong water pressure falling against our body makes bathing a joy. As rain showers require large amount of water, most instant heaters will not be able to provide the necessary heat to heat up the water fast.
This becomes a problem for home owners looking to install a rain shower set in their bathroom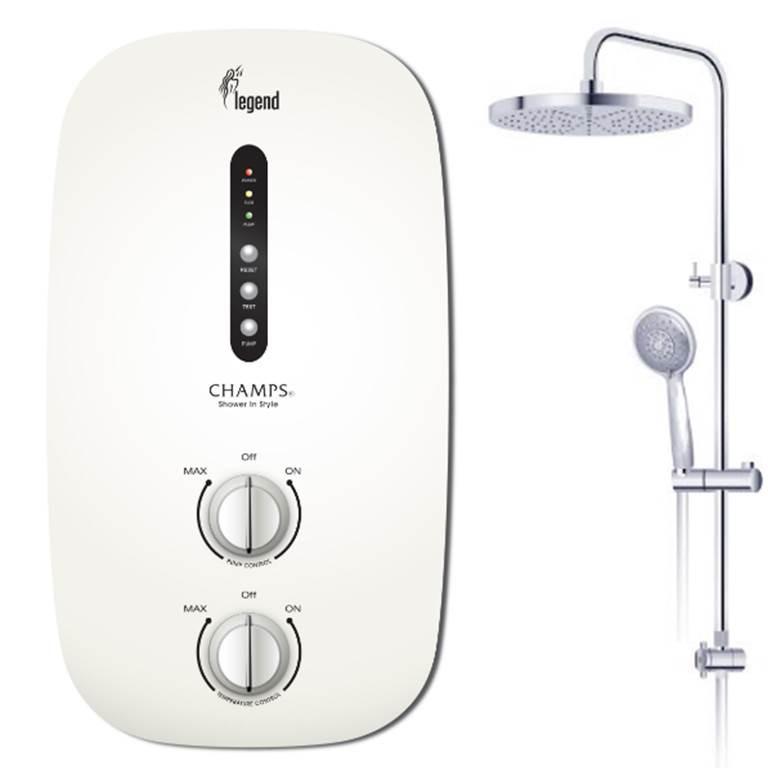 Storage Water Heater
Storage heaters are the next most popular choice among home owners. With a storage tank of up to 35 litres, it becomes a popular choice for home owners with a family size of 4 people.
Benefits of Storage Heater
Once water is heated, warm water can still be utilised even when the power is off making it a electric saving choice for families of 4 people and more
Strong water pressure making bathing a joy even with the usage of rain shower
Cons of Storage Heater
More costly to install compared to instant heater
Takes about 5-10 minutes before water is fully heated.
Although storage heater can be more costly during the process of installation, it becomes a cost saving factor in the Long run for home owners if they have a family size of 4 and above making it the next most popular choice. With storage heaters, home owners can also be assured of the strong water pressure produced making bathing a joy and relaxing moment.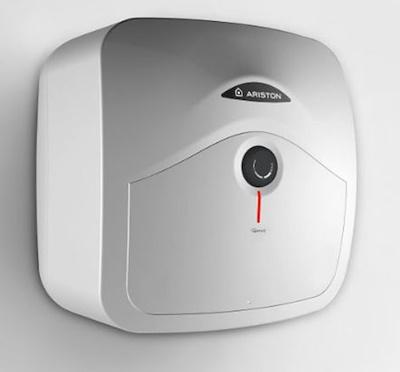 Water Heater Repair & Installation
At Singapore Plumbing 24hrs, we provide fast & immediate plumbers to repair & fix your water heater problems.
Our services include problem diagnosis, dismantling of entire water heater,  repair and replacement of parts of your water heater.
Have serve hundreds of customers yearly, we understand the difficulties home owners face when their water heater is giving them problem which is why we constantly have a team of professionally trained plumbers ready to serve you.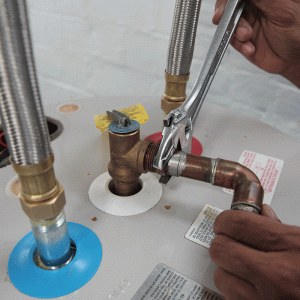 What Our Customers Are Saying ?
I got them to fix a leaking tap. They were punctual and price was agreed upon before coming over. Advised me on my options before starting to work on the problem. Thumbs up to ah tan and team for the professional tips and wonderful experience

very friendly plumber. Thank you ah tan and team

Jimmy Chai
10:04 13 Oct 18
Kitchen drainage pipe was clogged. Called urgently after 9pm and they despatched this experienced uncle plumber to resolve my clogged pipe. Despite my infrastructure he was able to drill a round hole through my cupboard so in the future I have clear unobstructed access to my drainage for future maintenance. Paid a bit more for after hours but got the job done to my satisfaction

Had them come down to fix my water leakage. Came within 15mins n fixed up my pipes. Very fast response n efficient. Great job.

Samuel Lee
05:11 15 Oct 18
Knowledgable and fair priced. Not the cheapest but no hidden cost etc.

Common Water Heater Problems
Water not warm
Water heater no power
Water heater leaking water