Commercial Plumbing Singapore
singaporeplumbing24hrs.com.sg ,  with more than 20 years of experience, has years of experience with dealing in the commercial plumbing Singapore sector. We have built strong relations with our clients from both the industrial and commercial business.
Having work with hundreds of clients, we understand the that each industry is unique, and that requirement varies from sector to sector. We pride ourselves with the necessary knowledge and expertise to provide our clients in both the industrial plumbing and commercial plumbing in Singapore
Our team of plumbers are trained to provide a wide range of services to cater to the needs according to the requirements and demands of our clients. We are ready to provide emergency and immediate plumbing support 24 hours a day.
Commercial Water Heater Installation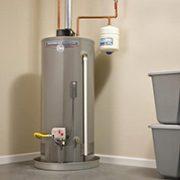 Commercial Water Meter Installation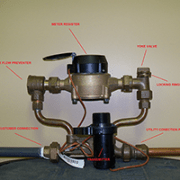 Commercial Water Tank & Pump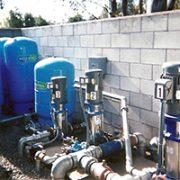 Commercial Water and Sanitary Piping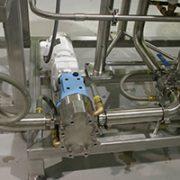 Licensed Commercial Plumber Services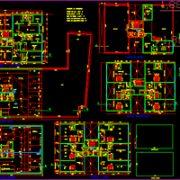 Commercial Plumbing and Sanitary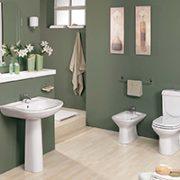 Kitchen drainage pipe was clogged. Called urgently after 9pm and they despatched this experienced uncle plumber to resolve my clogged pipe. Despite my infrastructure he was able to drill a round hole through my cupboard so in the future I have clear unobstructed access to my drainage for future maintenance. Paid a bit more for after hours but got the job done to my satisfaction

Jean Tan / Mummy Esther
14:45 21 May 19
Knowledgable and fair priced. Not the cheapest but no hidden cost etc.

Had them come down to fix my water leakage. Came within 15mins n fixed up my pipes. Very fast response n efficient. Great job.

Samuel Lee
05:11 15 Oct 18
very friendly plumber. Thank you ah tan and team

Jimmy Chai
10:04 13 Oct 18
I got them to fix a leaking tap. They were punctual and price was agreed upon before coming over. Advised me on my options before starting to work on the problem. Thumbs up to ah tan and team for the professional tips and wonderful experience